Unparalleled electrical construction experience
EMCOR Hyre Electric Co. of Indiana, Inc. is a full-service electrical contractor providing services that include design-build, design-assist, value engineering construction, project management, commissioning/startup, and more.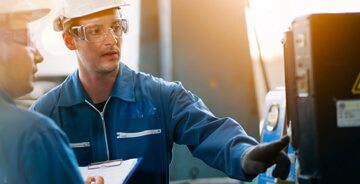 As a single-source electrical contractor, we offer electrical preconstruction, construction, installation, and maintenance services.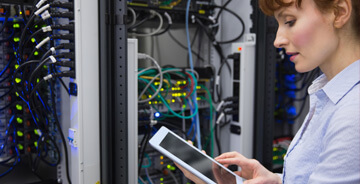 Our team has delivered data centers for a range of industries, including technology, financial services, healthcare, and many more.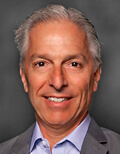 Thomas Corsiglia, President and CEO, leads his team by setting the highest standard for electrical construction and maintenance services aimed at practical results and full customer satisfaction.


We are committed to providing the safest possible work environment for our employees in partnership with the customers we serve.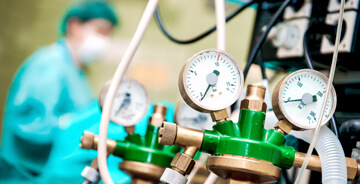 We have decades of experience working in markets such as healthcare, technology, education and manufacturing, among others.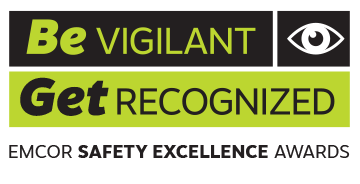 We've received a 2022 EMCOR Group Safety Excellence Award! We were selected thanks to our exceptional safety performance on a number of challenging projects this past year, which we achieved while also facing a difficult labor market.